One of the most note-worthy points I took away from my few days at ASAE's Technology Conference and Expo was the radically different opinions on Google+. Nobody seemed to think it was a Social Media leader, but some people were in favor of the investment of time and some people were ready to write it off, and advise you do the same.
That's a decision you'll have to make for your individual association. Today's Friday Top Five might help you make that call.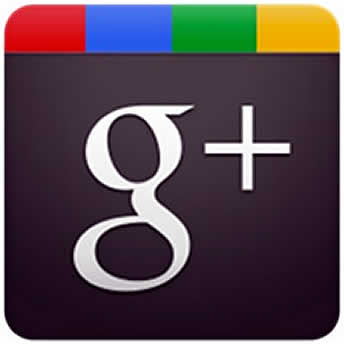 1) Why You Should Use Google+ Hangouts for Marketing by The Network Journal
"With Google+ Hangouts, you can... develop a deeper relationship with your target market. Consider inviting your prospective customers to your hangout and start a conversation. You don't even have to promote your products and services to achieve your goals. Just engage them in a conversation and reap the benefits in due time."
2) How Google+ will succeed and why you'll use it whether you want to or not by Tom Anderson
"Like Twitter, G+ is going to keep growing as it attracts one niche community after another."
3) Why I blog on Google+ (And How) (http://www.computerworld.com/s/article/9232329/Why_I_blog_on_Google_And_how_)
"The best blogging platform isn't a blogging platform, but Google's social network."
4) Why you should be on Google+ by Maddie Grant
And from the above link but too useful to not include…
5) Google+ Tips, Guides, and Resources by Johnathan Chung
"Part of the fun is just jumping right on in, exploring each feature, and learning along the way. Help is always here if you need it, and you can also just ask around–the G+ Community tends to be helpful, informative, and friendly."
I am going to throw in a quick disclaimer here at the end that I honestly did try to find a recent blog post blasting Google+ and didn't come up with anything current or helpful for this topic. If you find an opposing viewpoint, I'd love to hear it! Please post in the comments and I'll update the blog ASAP.