Today all of my feeds on Twitter, Facebook, Google+ and even my inbox were bursting with resolutions. Usually the resolutions very focused and personal, but the major ones all seem to have similar themes. Let's take a look at those popular resolutions from an association angle.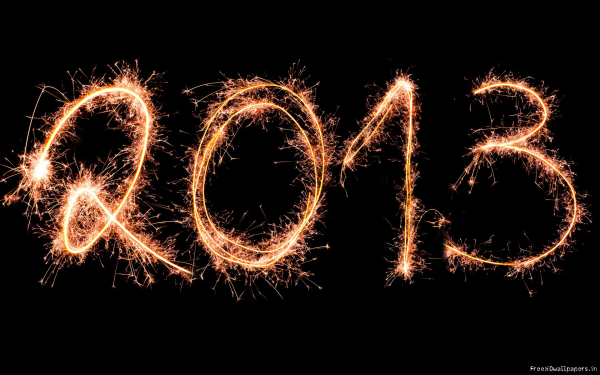 Instead of saying, "I will lose weight and exercise more" resolve to care for yourself and your members
This could involve starting a wellness plan, ensuring you and your members have a healthy work/life balance, or simply just making sure your staff and members are happy with a little extra conversation around the water cooler.
Instead of saying "I will go back to school" resolve to emphasize growth for yourself and your members
This could be providing tools for learning and professional development or a members outing to hear a professional speaker or a networking event. It really depends on what your members need. Why don't you send out a quick survey or make some calls and ask?
Instead of saying, "I will find love" resolve to strengthen your connections and make some new ones
Go find new members and do some marketing to build your professional associations, find a mentor or be a mentor, and be sure you're managing your members well with a great AMS !
Happy New Year! May 2013 be filled with joy and prosperity.